At Grant Thornton UAE, we believe that a deep engagement at a business and social level is needed in order to ensure that we play an active role in developing individuals' technical and professional skills as well as supporting the wider economy. Making a difference is at the heart of what we do.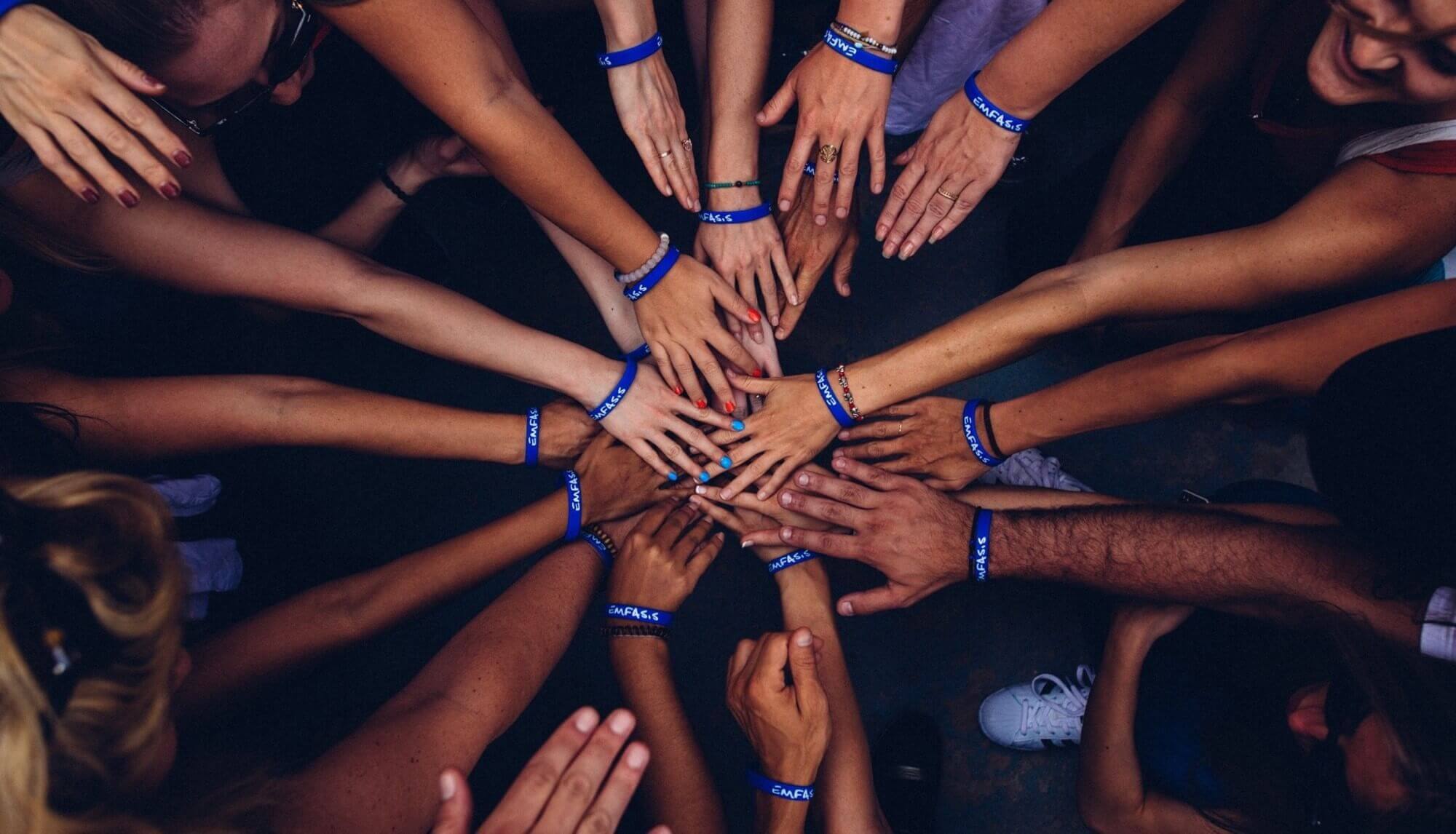 Our mission is to make a difference to our clients, our colleagues, our profession and our communities. We have actively encouraged and organised a number of social programmes which continue to support the community and the economy at the micro-level, and the economy at a macro-level.
Last year, we published our first 2019 Sustainability Report: Go Forward, which communicated the environmental, social and governance (ESG) issues most material to our business and our stakeholders. This year, our 2020 Sustainability Report: Making Strides provides more detailed information on the ESG impacts of our business and how we have integrated sustainability issues into our strategy, business objectives and business decisions.

Grant Thornton remains committed to making a meaningful impact for sustainability in all our communities and in the world. We join with all our stakeholders in this critically important work and approach it with the same collaborative approach and spirit of innovation that has guided us throughout our history.
Locally we support Reach who are a not-for-profit organisation dedicated to helping young professional women in developing their career through structured mentoring.
We are proud to support Asia Onlus, a children's school based in Nepal. We help provide books and stationery for the children as well as a laptop and projector for the teachers.
In addition, Grant Thornton UAE are involved in numerous charities supporting people of determination. We have a long standing culture of participating in UAE Marathons where our colleagues run to the Noor Training Center for Children with Special Needs.
We also have a fantastic partnership with them where we help people of determination with work experience and on-the-job-training. Grant Thornton was a proud Sponsor of the UAE Special Olympics 2019 where we sponsored the UAE Triathlon Team who later won gold!
Globally: Grant Thornton has over 200 CSR Champions that drive initiatives both locally and globally. Currently our main focus are:
Education: helping communities and people grow, develop and unlock their potential
Healthcare: giving our time to initiatives important to our communities
Grant Thornton works in partnership with The Global Fund for Children. The Global Fund for Children helps small, innovative, grassroots community-based organisations unlock their potential and achieve sustainability. Through the partnership, organisations receive support from our people in areas such as finance, governance and HR.
Report
2020 Sustainability Report: Making Strides
Read more